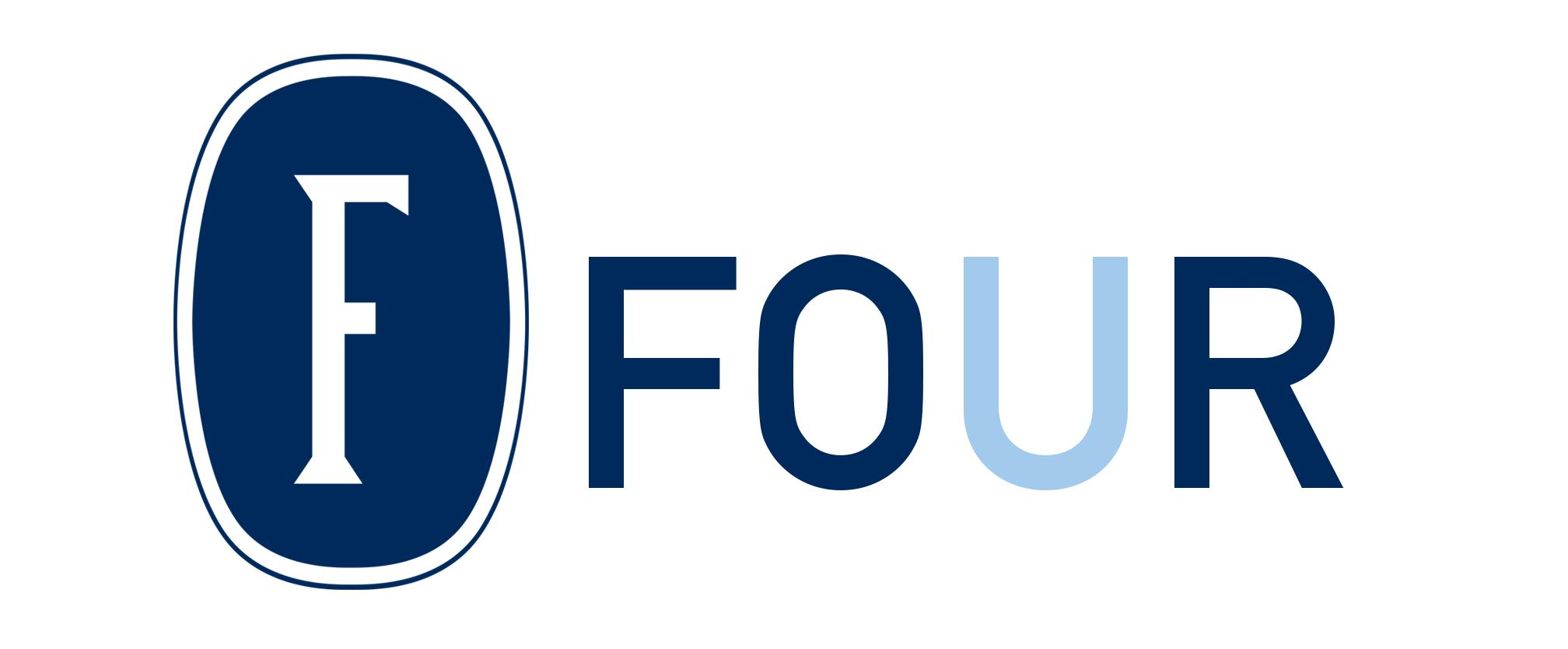 The Foursome FOR U is an extension of our personal shopping experience we offer at The Foursome. Whether you need new clothes to arrive on your doorstop or have outfits picked out in anticipation of your visit, FOR U is designed to making shopping for clothes even easier.
AT THE STORE: Call ahead and have outfits pre-layed out so you can fly by for a quick visit.

TO YOUR DOOR: Your favorite brands and desired looks will be hand selected and mailed directly to you. Perfect to make sure you don't miss out on the newest selection and styles.

OFFICE VISIT: Let us bring The Foursome to you. Tailoring can even be marked at your workplace.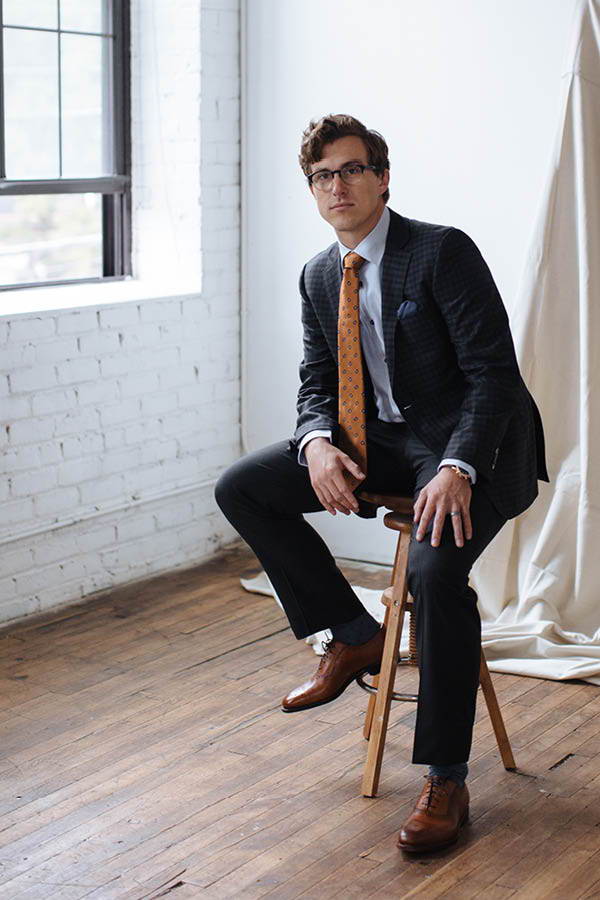 Interested in learning more?
We will personally reach out via email to see how we can best serve you.
Or contact us during store hours at 763.473.4667
Thanks for your interest in The Foursome FOR U! We're excited to help make shopping for clothing even easier for you at The Foursome. We will follow up shortly with an email to see how we can best help with your clothing needs, so be sure to check your inbox!
This field is required
This field is required
This field is required